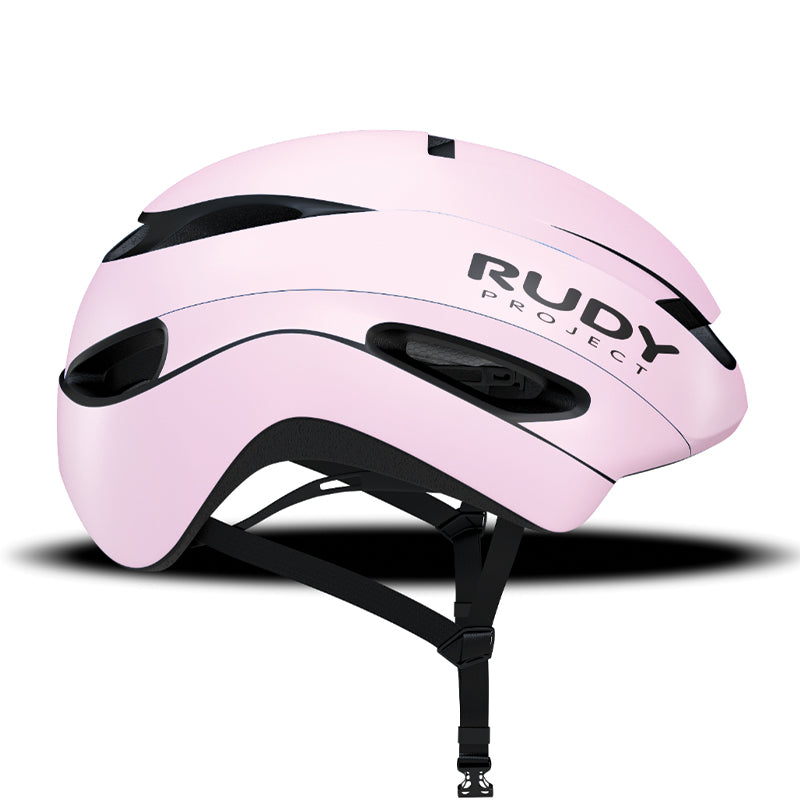 BIRDWORX RUDY VOLANTIS HELMET SKINS
---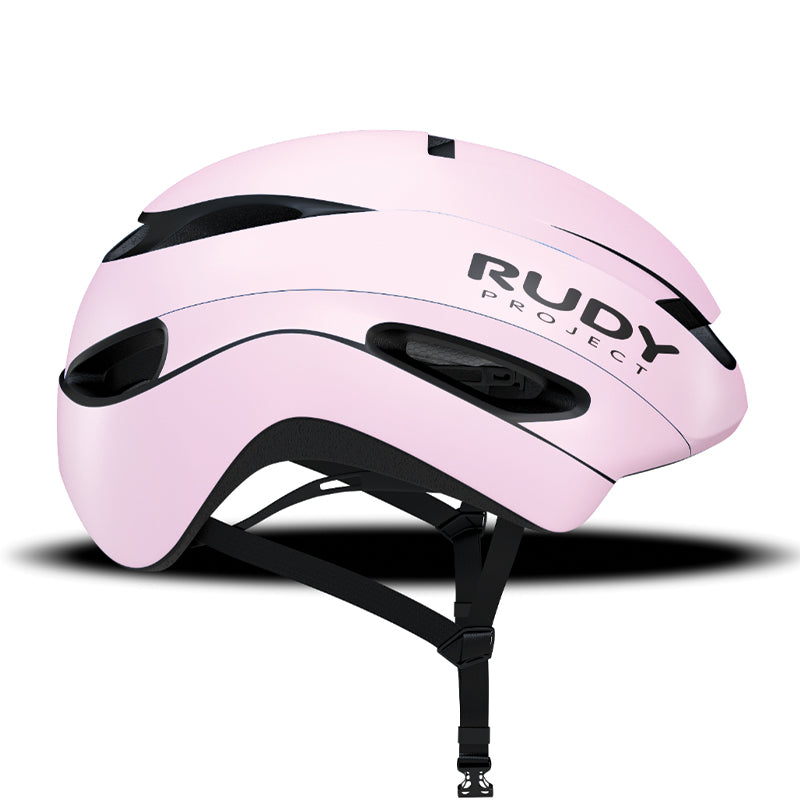 Like all of our BIRDWORX Helmet Skins, you can choose to create your own Custom Design or purchase a BIRDWORX Limited Edition design for your RUDY Volantis.
For a Custom Design, just send us an email with some ideas of what you're looking for and one of our BIRDWORX designers will be in contact within 24-hours to bring your ideas to life.

PLEASE NOTE:  If you already have a helmet...you will need to send it to Birdworx so we can apply the skin for you.  We do not charge for this and is the only way we can ensure that skin is applied correctly. 
We do understand that people are great at applying stickers but unfortunately we will not send skins out separately.  The shipping cost is much cheaper than having to purchase a complete skin for your helmet.

Please ship your helmet to the following address:
Birdworx
Attn: YOUR NAME
170 Mallory Station Rd, Unit 8
Franklin, TN 37067
If you have selected the option to buy a new helmet from Birdworx...we will place the order from RUDY the same day.  Helmets are received in 2-3 days.
Once we have received the helmet from RUDY we will have the graphics applied and shipped to you in 1-2 days