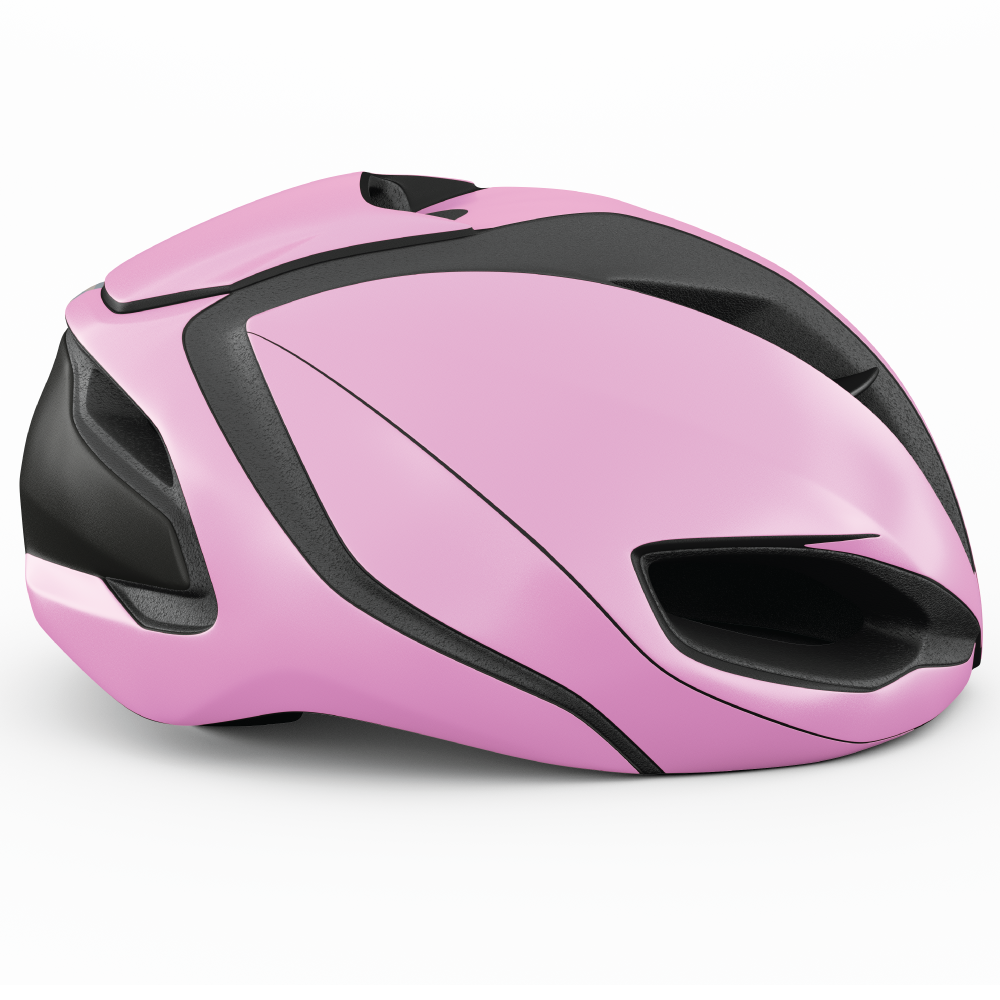 BIRDWORX OAKLEY ARO5 HELMET SKINS
---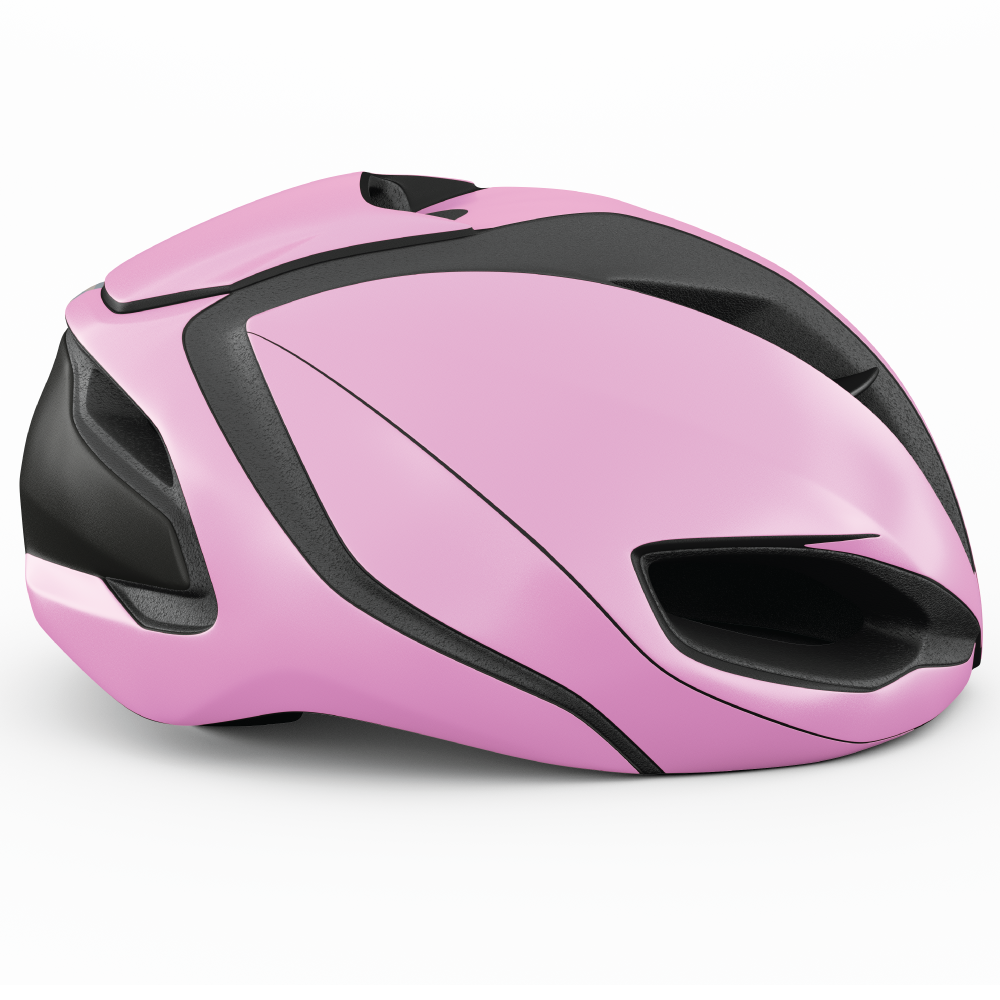 **PINK COLOR ON HELMET SHOWES
AVAILABLE GRAPHIC COVERAGE AREA**
DESIGN LEVELS
Simple: 2-4 Colors / Basic Patterns / Add 1 logo on each side / 2 Revisions / Free Skin Installation
Detailed: 2-4 Colors / Basic Patterns / Add 1 logo on each side / 2 Revisions / Free Skin Installation
Highly Detailed: 2-4 Colors / Basic Patterns / Add 1 logo on each side / 2 Revisions / Free Skin Installation
PLEASE NOTE:  If you already have a helmet...you will need to ship it to Birdworx so we can apply the skin for you.  We do not charge for this and is the only way we can ensure that skin is applied correctly.  
Birdworx 
Attn: Your Name or order number 
1035 Parkway Drive, 5A 
Spring Hill, TN 37174 
New Helmets: We do not keep helmets in-Stock. When you have placed an order from Birdworx we will place an order with the manufacture of your helmet the same day. Delivers typically show up in 2-3 days. Once Birdworx receives your helmet and your artwork mock-up has been approved it take 2-4 days to be completed and shipped back to you.