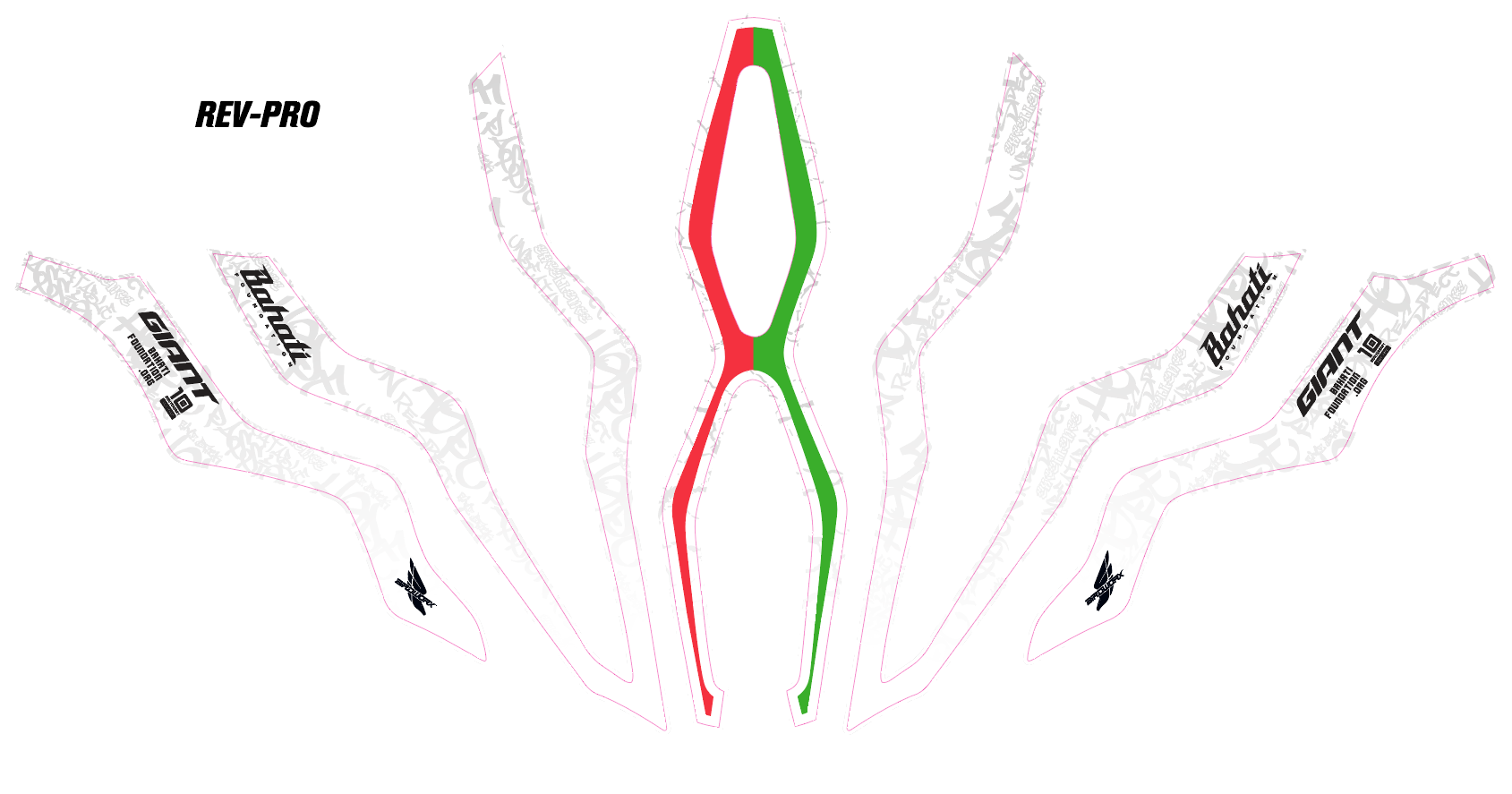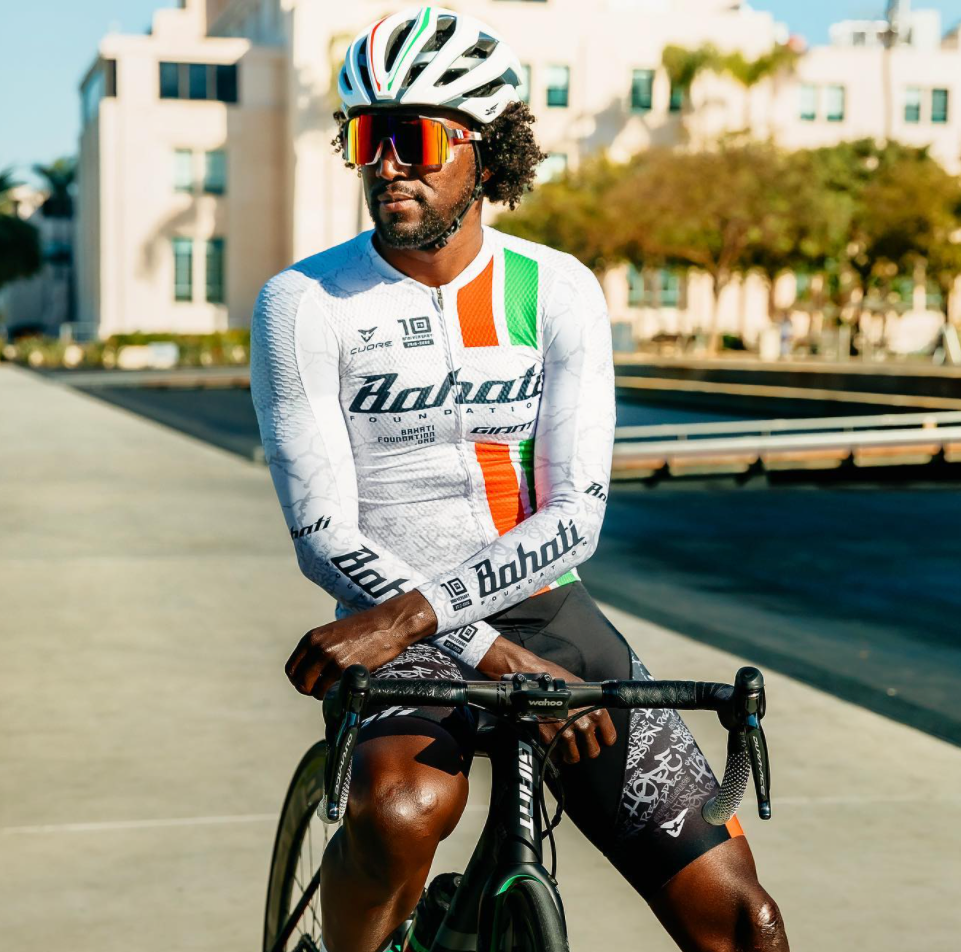 Bahati Design REV-Pro Giant Helmet
---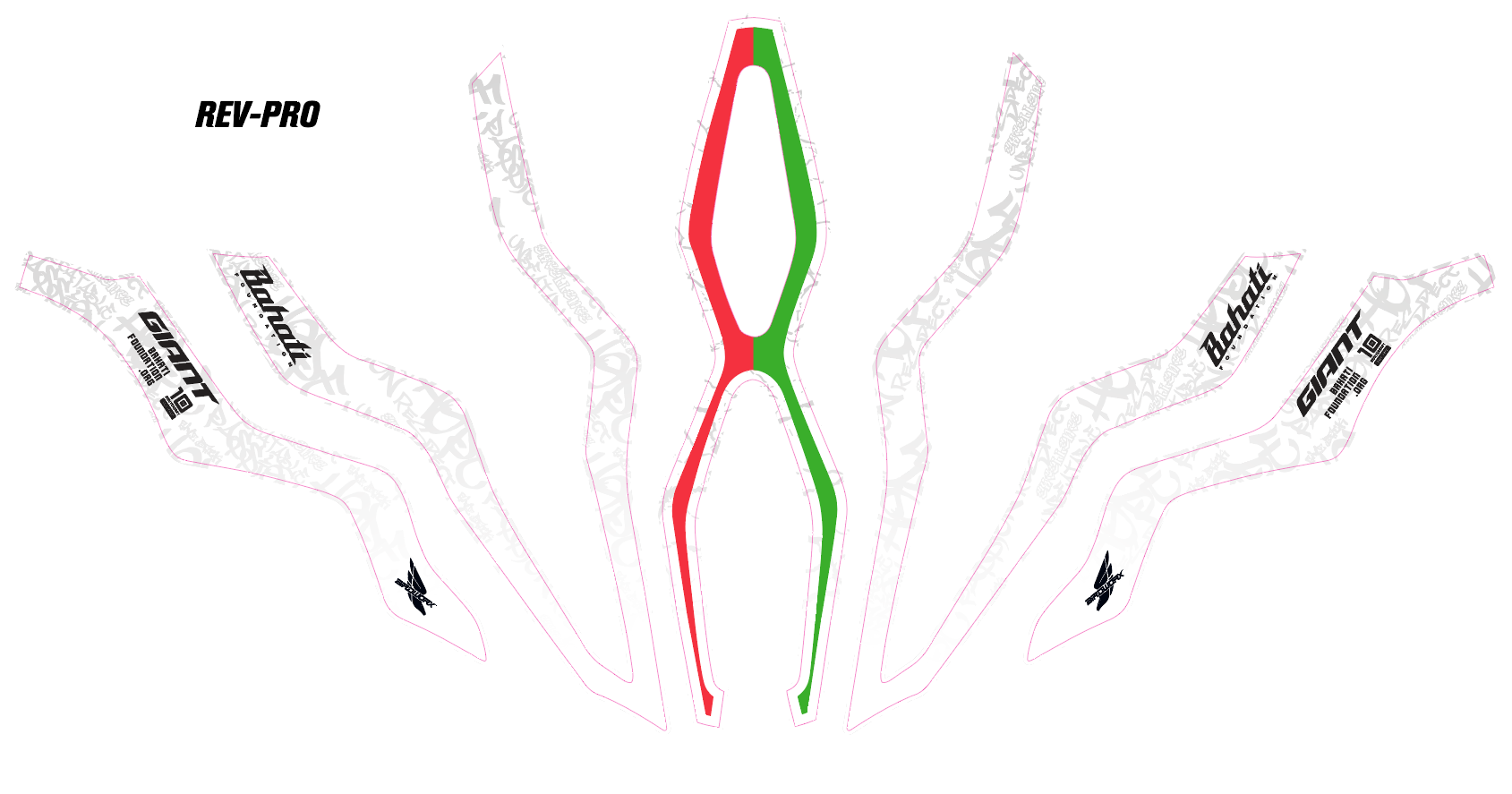 The Rev-Pro helmet skin can be applied without shipping your helmet to us...IF you feel comfortable doing it yourself.  

If you would feel more comfortable having Birdworx to install your Rev-Pro Helmet skin we will do this at NO CHARGE to you. 
This skin does not need to be applied wet
The graphic sticker material is made with Air-Release technology for a bubble-free install
Once installed you can use a hairdryer to slightly heat the skin on the helmet to smooth out any edges that are lifted.